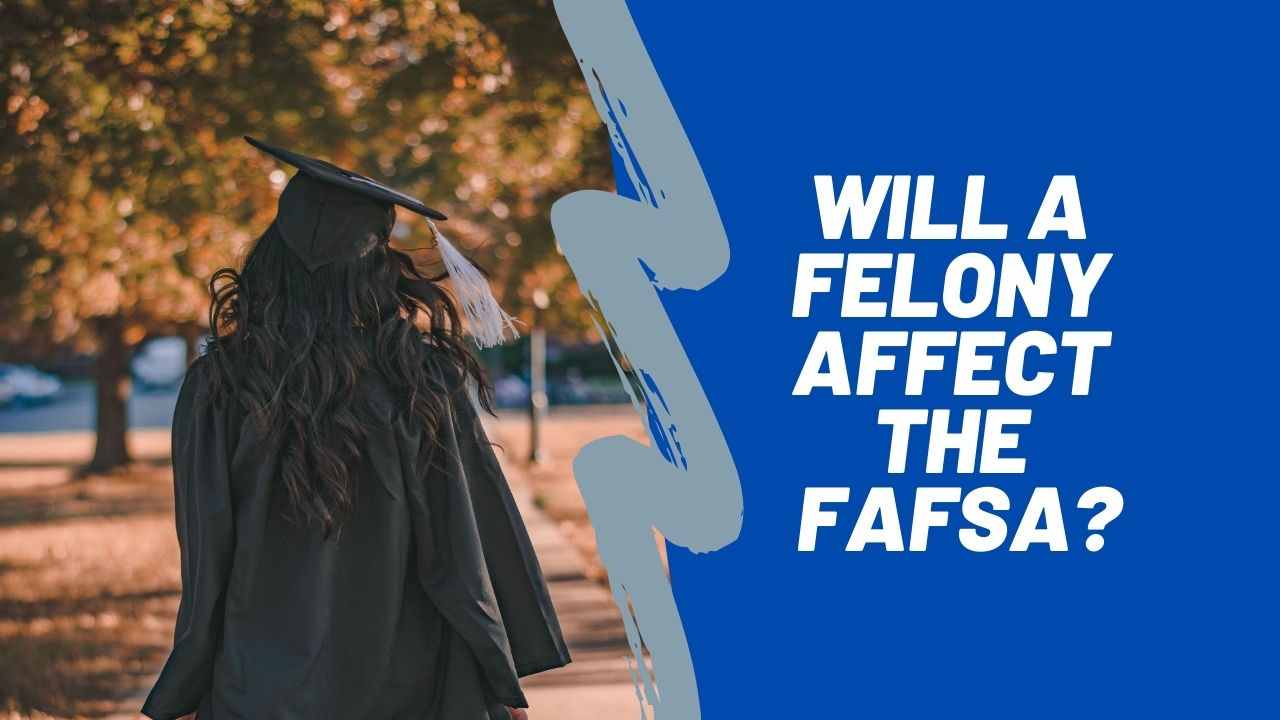 The biggest challenges that a felon faces after completing their legal obligations is to get back into their community and begin working again. In this day and age, having a higher education can lead to more opportunities offered to you with better pay, benefits, and a better quality of life.
The possibility of gaining new skills for obtaining better employment is open to all but requires additional education. Most felons do not have the financial resources to afford an education and don't know where to begin.
Choose A Major
Before you begin looking into schools, you must have an idea of what field of study you want to pursue. This step is critical, as many people selected a major that they are passionate about and spend the time and money getting the degree to realize later that they are unable to get a job in that field because of their felony conviction.
Doing research is imperative as there are some barriers  can prevent you from working in particular fields.There are professional fields that you will not be accepted due to your criminal record. Many professions that handle finances and people will be off- limits;
Medical/Pharmacy
Law Enforcement
Hospitality/ Tourism
Management
Psychology/ counseling
Law (paralegal or lawyer); and
Financial professions
Great career options for felons include:
Marketing
Computer Science
Computer Engineering
Mechanic engineering
Technical Support; and
Data Analysis
Construction Management
Choosing a major can be difficult; some self-reflection is needed. Determine what your good at, what subjects were most interesting to you in school, and if there is something that you enjoyed in your previous work history.
College Research
Once you have determined what you want to study, you can begin researching various colleges. You can complete research online or set up an appointment with the student services department to speak with a school representative in person. Visiting in person will give you the opportunity to tour the campus.
With many options available, such as local community college, state college, online college, and private colleges, it is vital to determine which colleges offer the degree you selected and which ones are accredited. Accreditation is important to determine that the college meets the minimum of quality standards. Potential employers often require proof that your degree was received at an accredited program.
Private colleges and state universities are the most expensive choice. If paying for your college education is an essential factor, you might want to focus on community colleges.
There are online colleges available that do offer financial aid. This might be an excellent option is you need to maintain full- time employment while attending college.
Affording Higher Education
One of the biggest hurdles that many felons face when they want to go to college is being able to pay for it. Every year, the cost of education continues to increase. Most colleges and online programs offer various forms of financial assistance.
Student loans known as Pell Grants are options but may be limited depending on your criminal record. Completing your Free Application for Federal Student Aid (FAFSA) application is used  to determine eligibility is required.
There are other financial options beyond Federal Financial Aid that are available to ex-offenders. The Employment and Training Administration (ETA) offers grants for ex-offenders that desire to go to college. A Federal Work- Study program is open to all students. The work- study program provides a part-time job on campus to those who apply.
There are private education loans, such as Sallie Mae; however, they have high- interest rates and require a better than an average credit score to be approved.
It is always a wise idea to discuss your financial aid possibilities with the financial department. They are professionals that handle the financial part of attending college. They can give you the details of the tuition and costs of your programs and help you with completing the FAFSA application.
What's a FASFA?
The U.S Department of Education is the first step in applying for federal grants, loans, and work- study programs.
There are grants and loans available for furthering education. These loans and grants help millions of students every year. Students apply these grants to cover the cost of buying books and tuition. Completing a Free Application for Federal Student Aid (FASFA) form that determines a student's eligibility for federal student assistance and much aid they can receive.
The determining factor in a student's eligibility for federal grants and loans is based on financial need. The form uses the previous years' taxes to determine the student's eligibility for state and federal grants and loans.
The requirements for federal student aid are:
Being a U.S. citizen
Having a Social Security Number
Having a high school diploma or a GED
Being enrolled or accepted as a student in a college program that receives federal student aid
Not be delinquent on a federal grant or loan
Having a financial need; and
Not having drug convictions
Limitations
The Federal government does not offer all students with a criminal record the option to receive grants and loans. Being convicted of any drug offense, whether it is a misdemeanor or felony, is not eligible to receive financial aid.
Felons who have been convicted of possession or sale of illegal drugs while receiving federal student aid, will not receive federal funding until they have completed an approved drug rehabilitation program. They will also have to pass two random drug tests conducted by the rehabilitation facility.
Those that have been convicted of possession or selling drugs after submitting their FAFSA application, will lose their eligibility and must repay all financial aid received after their conviction.
Individuals that were convicted prior to enrolling in  school are not necessarily ineligible for federal aid.
Felons that are currently incarcerated are ineligible for financial aid but may be eligible for the Federal Supplemental Educational Opportunity Grant.
Those who have other types of felony convictions can receive grants and loans through FAFSA as long as they qualify financially.
Making A Case
Those who have had a felony conviction must take their situation seriously and have a realistic goal of continuing their education- Completing things that will make that goal a reality will be challenging but not impossible.
Felons must be diligent with obtaining their goal of  higher education. They should be honest when completing the FAFSA application. Making false statements on the FAFSA is a criminal offense and is punishable by law.
An ex-offender is often embarrassed about the aspects of their conviction but should focus on the details of the rehabilitation, activities that they did in prison that prepares them to re-enter the community, and lessen the risk to re-offend.
Support
Deciding  to attend college can be overwhelming. Realizing that advanced education is necessary to be able to have a career that will enable you to support yourself and be a productive member of the community once again.
The decision is not meant to be taken lightly. Having family and friends that will support you in vital to your academic success. You will be faced with both big and small challenges throughout your college and professional career. It is essential to have people you could lean on in these times and  provide the motivation to work through the difficult times.
Getting support from family and friends is important. Applying for a college program is a significant step in returning to society, and we want them to be successful,doing everything possible to support their dream and help them succeed.
Conclusion
The pursuit of higher education is an excellent way for ex-offenders to re-enter their communities and live a fulfilling life. It is not impossible to attend college when you have a felony conviction. The details of your conviction are the determining factor of receiving financial aid: the charge and the sentence completion requirements being fulfilled.
The available options make it possible for an ex-offender to gain the education and knowledge that is necessary to have financial security and stability has increased over the years. It is imperative to obtain a degree since many employers not require one.
FAQ
Do I have to disclose my criminal history when applying to colleges? Most college applications ask about your criminal history, it is best to answer honestly.
Can a college reject my application on the basis of a criminal record? They can,but most will ask for a personal statement, character references, and letters from probation or parole officers.
How do I discuss my conviction during college admission interviews? Be honest and humble. Emphase on being remorseful and what you have learned from your experience. Disclose your charges,time served, and what specific positive changes you have made.
What tips do you have to get the most out of my college experience? Get involved in campus life. Join clubs and groups that share interests with you. Join a study group or have a study buddy.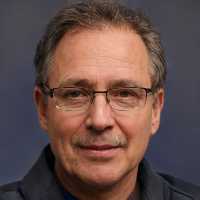 Hi I am Joseph Hartman, the editor at AllFelonsJobs.com. I am a father of two beautiful kids, a husband and a son. I put family first. It is in my nature to stand up and fight for the rights of people. I believe in fair opportunity for everyone.