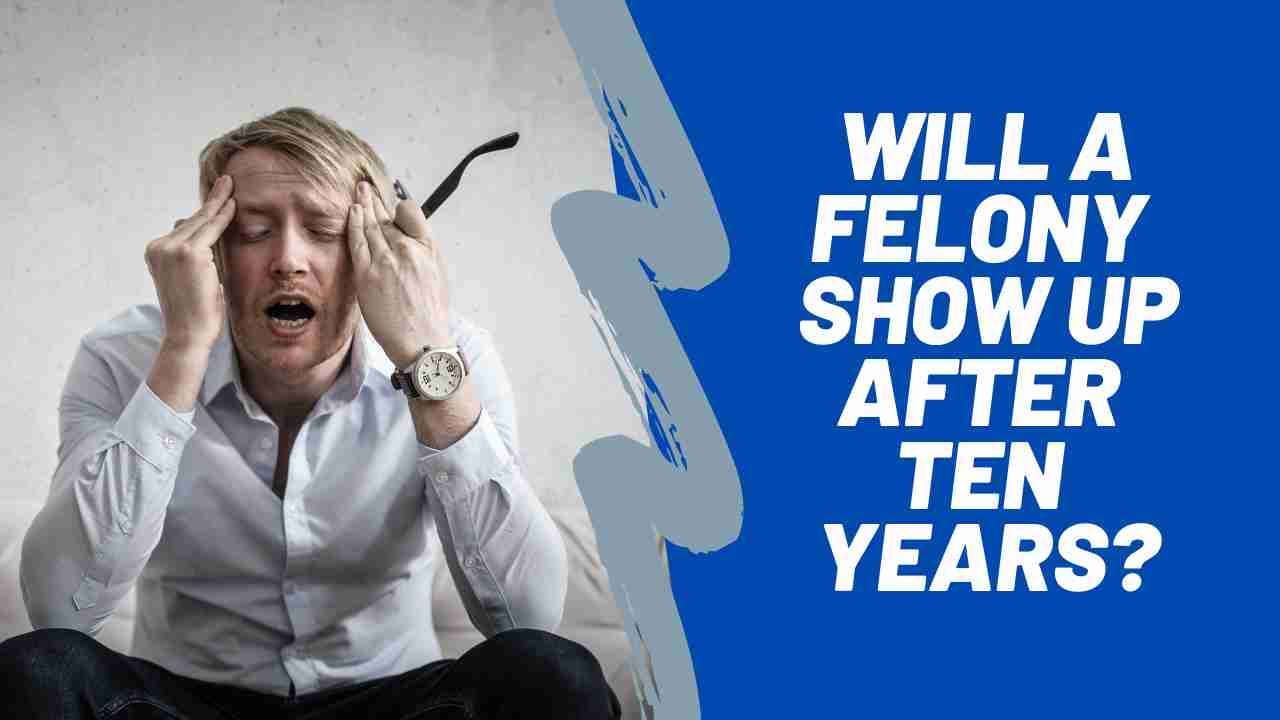 When a prisoner is released from prison, they face an environment that is full of challenges at every level. This discourages them from becoming productive members of society and moving forward in their lives. Many ex-offenders have limited education and work experience that makes it even more challenging to secure employment.
One of the biggest challenges an ex-offender has after being released is gaining employment. Most employers will conduct a background check as a condition of a tentative employment offer. A background check may seem frightening at first, as long as you are honest about the information you are giving, a background check should not feel intimidating.
What is a background check?
A background check is a process that an employer uses to verify the identity of an applicant. A background check can include an individual's criminal record, education, and employment history.
The main purpose of a background check is to verify that employers are hiring the best candidate for the position. The objective is to identify potential risks for security and safety.  They typically take place when someone applies for a job but can happen any time an employer feels necessary.
Many employers fear damage to the company's reputation by hiring felons. They believe that felons are dishonest and are likely to re-offend. The information gathered from a background check is used by employers to determine an applicant's character, mistakes, driving record, credit history, and their moral and financial fitness.
An employer needs an applicant's full name, date of birth, current and past addresses, social security number, and the applicant's consent to perform a pre-employment background check.
It is illegal to run an employment background check based on an applicant's or employee's race, national origin, color, sex, religion, disability, genetic information, or age.
What is included in a Background Check?
There are many different types of backgrounds, but employers are more commonly interested in the top three: verifying identity, credit report, and criminal records.
The verification of identity through the social security administration is critical to confirm that the social security number is indeed valid and belongs to the individual who provided it.
A credit report not only provides information concerning the levels of debt an applicant currently has but also help verify identity. The information received from this report varies from credit inquiries to bankruptcy. This is important if the position requires financial responsibility.
A criminal background check can help employers by safeguarding their business. An employer could face negligent hiring claims if an individual they hire is accused of further wrongdoing while on the job. A criminal background check consists of reports at the county, state, and federal levels. It may include:
Current charges that are pending
Misdemeanor convictions
Felony convictions
Charges that were acquitted
Charges that were dismissed
As the technology of the World has changed, a background check may include motor vehicle records, employment history, verification of education, drug screening, social media accounts, medical records, and reference checks.
Since a potential employer can assess all your records,you should ask questions about what type of background check the employer will conduct and be cautious with giving your consent.
There are severe consequences for making the wrong hire decision. According to the U.S. Department of Labor states that the cost of one wrong hire can equal up to a minimum of 30% of the individuals first- year salary. Terminating the employment of a wrong hire can be expensive as it may require the employer to pay additional healthcare expenses. The possibility of legal action by the ex-employee may result in litigation expenses. The most cost depleting expenditure is having to replace the individual who requires training, testing, orientation services, and more.
Criminal Records
Criminal records may be extensive and usually include:
Felony, misdemeanor, and sex crime convictions
Past and current address and phone numbers
Court records and arrests
Warrants, past and present
Incarceration records
State and Federal Tax Liens
State and Federal Bankruptcies
Date of Birth and Age
Any other names used-aliases or maiden names
Marriages and Divorces
It was common practice to perform a check at the County level. This level of background reports will provide any felony criminal history and misdemeanors in most counties. A federal background check will give information regarding crimes located on federal property.
As the times have changed, so has the routine background check. A statewide and Nationwide check is now the most common. These types of checks include the Sex Offender Registry and a Homeland Security Search. According to the Fair Credit Reporting Act, a background check will consist of cases that have resulted in the following dispositions:
Dismissed
Nolle prossed (Not prosecuted)
Deferred Adjudication
Pre-trial diversion
Getting a copy of your background check
Since a background check is a distinguished record that is used to gather information about you and is used to make decisions of employment or housing, it is vital that you review your background check for incorrect information.  There are multiple options for obtaining your background check either online or in-person.
Under the Fair Credit Reporting Act, an employer is required to give you a copy of your background check if they intend to take adverse action against you. An adverse effect is defined as "a denial of employment or any other decision for employment purposes that adversely affects any current or prospective employee."
Incorrect Information
According to a study completed by the Office of Technology Assessment (OTA), only 45.9% of records in the FBI's National Database meet federal standards for being accurate, complete, and unambiguous. There is a phenomenal 79% of files that contain errors.
Unfortunately, the burden of proof is on the individual. There may be some extensive leg work required to correct errors on your background check. The evidence you will need is available at the courthouse of the county you have lived in. You are entitled to not only look at your case records but make copies as you choose.
According to the Fair and Accurate Credit Transaction Act (FACT), you can receive a free copy of your credit reports from Equifax, TransUnion,and Experian once every year. It is crucial to get a copy and review it for errors on debt that you may no longer owe, payments that are not reported correctly, and debt that might not be yours. You can dispute these records online with each credit reporting agency.
Anyone can assess personal information about you online. People can gather data about you from social media and news stories. This leaves you exposed to numerous risks:
Identity Theft
Stalking
Increased marketing spam
Identity confusion
Felony Convictions Reports
The Seven Year Rule is the regulation that non-conviction arrests can only be reported for seven years. The Fair Credit Reporting Act (FCRA) allows felony arrests to be reported for seven years after the release from prison, but the conviction can be reported as far back as ten years.
Several states do not allow the use of any case older than seven years regardless of conviction status. These states include:
California
Colorado
Kansas
Maryland
Massachusetts
Montana
Nevada
New Hampshire
New York
Texas; and
Washington
Although some states have been barred from using any record over seven years old,  the only way to remove a felony conviction from your record is to have it expunged. The requirements for expungement vary from state to state.  Visit your state's court website to view the conditions you must fulfill in order to be eligible for expungement. The types of convictions that are ineligible for expungement include:
Murder
Felonies and first degree misdemeanors that the victim was under 18 years of age.
Rape
Sexual Battery
Corruption of a minor
Sexual imposition
Obscenity or pornography involving a minor; and
Serious weapons charges
Regardless of criminal history, it is important for felons to disclose any convictions honestly. Disclosing felony convictions provides the individual the opportunity to explain the circumstances of their crime. Often the charges can sound worse than the offense details were.
Being Supportive of a Felon
A convicted felon needs the support of family and friends. It can be frustrating to receive news of denial for employment or housing due to the results of a background check. Encourage them to be forthcoming and honest about their backgrounds and experiences. Providing help with explaining a felony conviction to others can enable them to achieve the best opportunity for success.
Conclusion
In many states, the Fair Credit Reporting Act doesn't allow those states to use any criminal record older than seven years; however, a felony conviction will continue to be on your record unless you do something about it.
For many people, a conviction record can create negative consequences long after they have paid their debt to society. The mistakes of their past provide a constant struggle with regard to employment and housing. Trying to reintegrate into the community is harder than it sounds and creates more desperation that could cause them to re-offend.